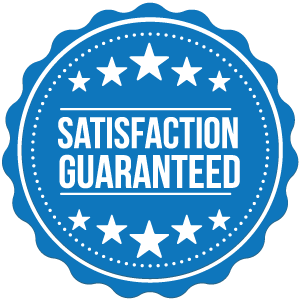 100% SATISFACTION GUARANTEE
Customer's satisfaction is our main goal. When you purchase from FindGems.com, you are guaranteed to receive a natural gemstone, along with a 30 day satisfaction guarantee*.
We understand the importance of seeing and analyzing the gemstone before making a commitment.
If you are not satisfied with your purchase, just request a return within 30 days.
Our gemstones are cut and polished from rough. Our stones are high quality gems, above industry's standards.
To our company, it is important to value and maintain strong mining and trading ethics, and caring about the social and environmental well being of the industry. We believe this to be the best and only way to source better goods, help the industry grow and provide our customer with the certainty that they own diamonds and gemstones of good provenance.
We only sell ethically sourced gemstones and diamonds. Along with the global industry, we have zero-tolerance toward conflict gemstones.
The material we source comes from known and trusted suppliers, using measures like the the Kimberly Process and the Patriot Act, which in partnership with the United Nations, governments and non-governmental organizations, polices imports and exports to prevent the trade of illegal gems and diamonds, as well as terrorist funding.
If you need help placing and order, don't hesitate to contact us. For more information, please read our terms and conditions page.
*Unless the item is marked as Final Sale or Non-refundable. Please read our terms and conditions page.